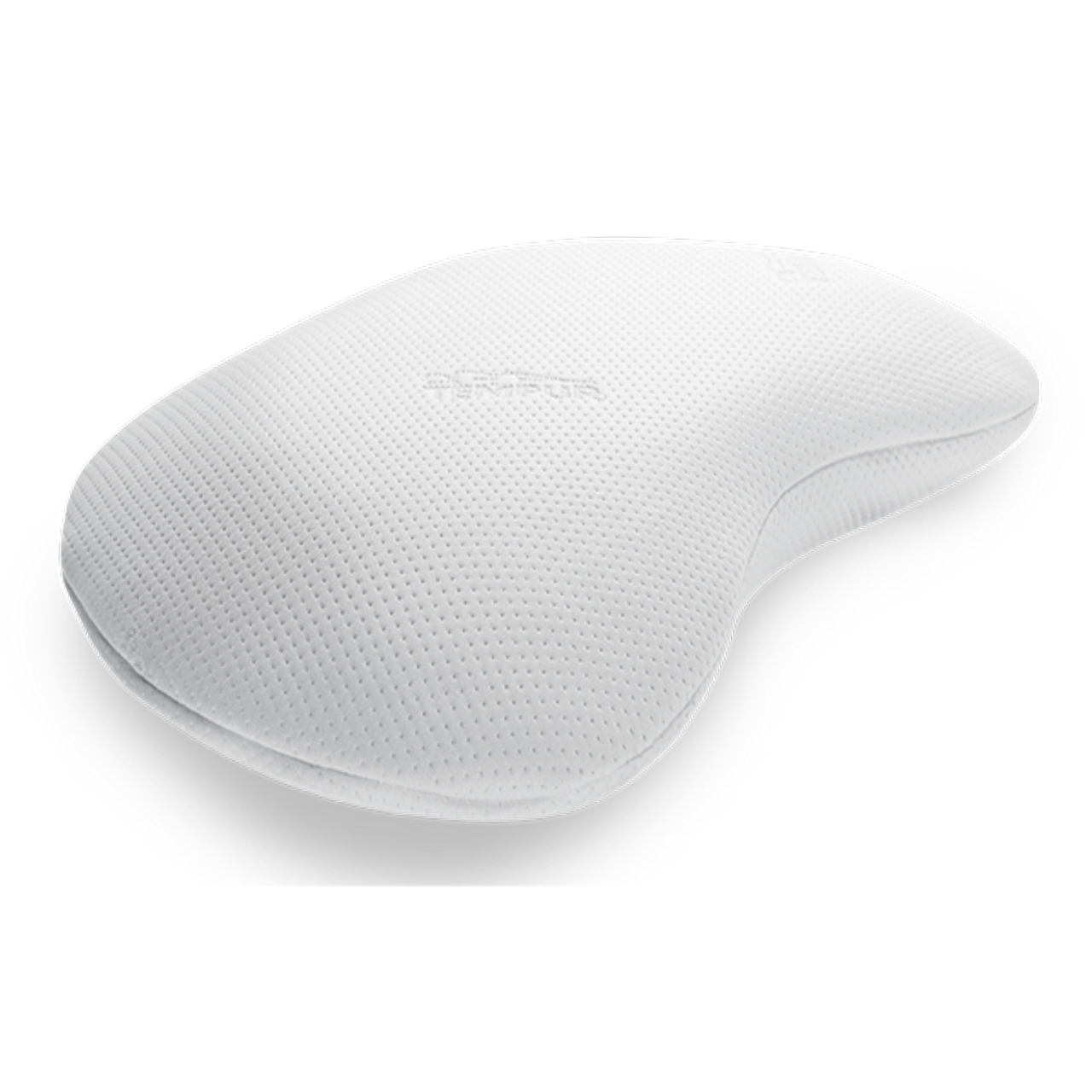 Tempur® Sonata Pillow
This medium feel pillow is designed with a gentle curve and thick profile to hug your neck for cradling support that allows you to turn freely from side to side. The curved shape hugs your neck shoulders for cradling support, even when you turn from side to side throughout the night.
Curved, ergonomic design for those that shift from side to side
Suitable for side sleepers
Medium-soft Feel
Danish Design
Also available in Smart cool cover.
Available sizes:
Small : 61 x 40 x 9,5 cm
Medium: 61 x 40 x 11 cm
Large: 61 x 40 x 12,5 cm