10 YEAR GUARANTEE
On all Mattresses
FREE DELIVERY
All over Cyprus
3 NIGHT TRIAL
On our overlay mattress
Exclusive to Tempur®
Made in Denmark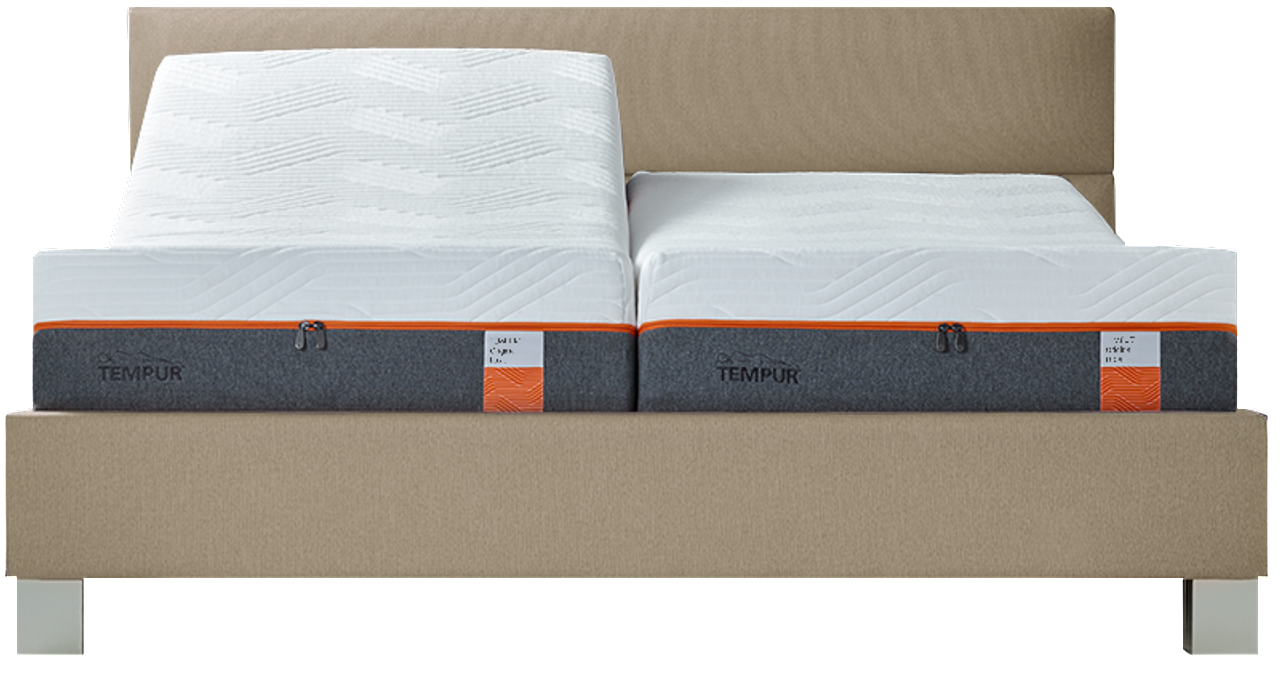 Tempur® Beds
Find the bed solution perfect for you.
Beds Collections
TEMPUR® offers you a choice of complete bed systems, bed frames, a variety of static and adjustable bed bases to complement your TEMPUR® mattress. We offer a range of designs inspired by the contemporary European tones.
Why TEMPUR®?
From the moment you lie down until you wake up TEMPUR® responds to your body.
TEMPUR® material is a high-density memory foam that adapts perfectly to your body's shape, weight and temperature for a complete night's sleep.
Inside every TEMPUR® Mattress
Developed from NASA space technology, all our mattresses feature the authentic TEMPUR® Material that adapts to your body as you sleep, offering uncompromising comfort and support all night long.