10 YEAR GUARANTEE
On all Mattresses
FREE DELIVERY
All over Cyprus
3 NIGHT TRIAL
On our overlay mattress
Exclusive to Tempur®
Made in Denmark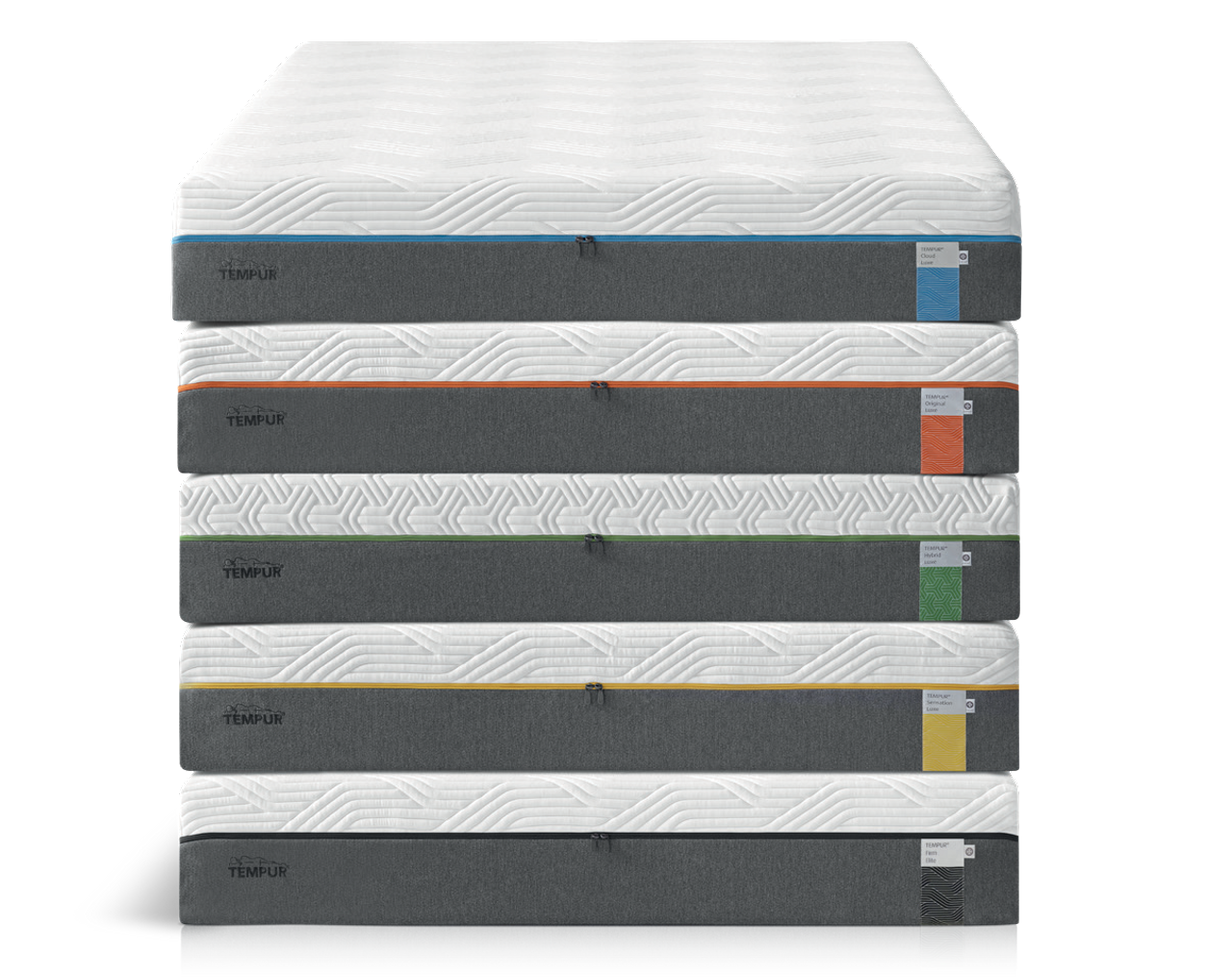 Comfort for every stype of sleeper
More than just memory foam, TEMPUR® material adapts to your body's temperature, weight and shape for a deep and restorative sleep.
Tempur® Mattresses
We've created six distinct mattress collections. Each feels unique, but all deliver on our core promise to actively adapt and conform to your body's weight, shape and temperature.
Why TEMPUR®?
From the moment you lie down until you wake up TEMPUR® responds to your body.
TEMPUR® Material is a high-density viscoelastic foam that perfectly adapts to your body shape, weight and temperature for night-long comfort and support.
Inside every TEMPUR® Mattress
Developed from NASA space technology, all our mattresses feature the authentic TEMPUR® Material that adapts to your body as you sleep, offering uncompromising comfort and support all night long.